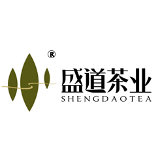 Search Sheng Dao Tea's teas:
Sheng Dao Tea
Web: www.shengdaotea.com
Last Updated: Feb. 27, 2015
Sheng Dao Tea is a Chinese brand of tea, typically only available in China.
We have not yet listed any teas from this tea company. If you would like to rate any of this company's teas, please add a new tea.