Powai Tea Plantation, Margherita, Assam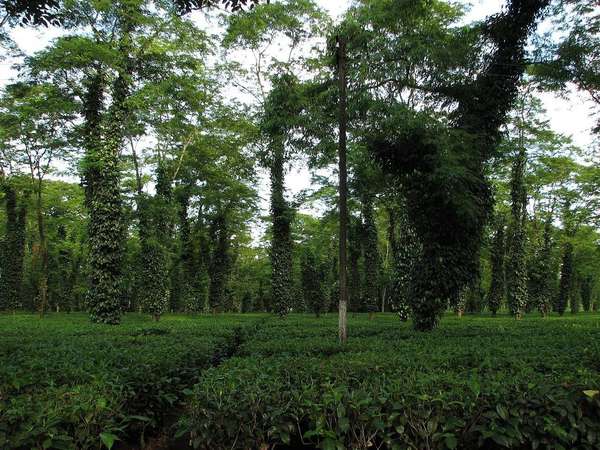 View Full Resolution
This photo shows the Powai Tea Plantation, located in Margherita, Tinsukia, Assam, India. Vine-covered trees like this are a relatively uncommon sight in tea plantations around the world. In Assam, sometimes pepper vines are grown around the trunks of trees, and the pepper can be harvested as well.

This tea garden also stands out in being extraordinarily flat, reflecting the low-lying floodplains in much of this region.
Uploaded by

RateTea Editor
Joined Sep. 1st, 2009.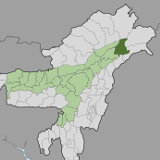 More pictures of this region

View All 1