Photo of Leaf of Buket Black Tea from Azercay (Azerçay) by Alex Zorach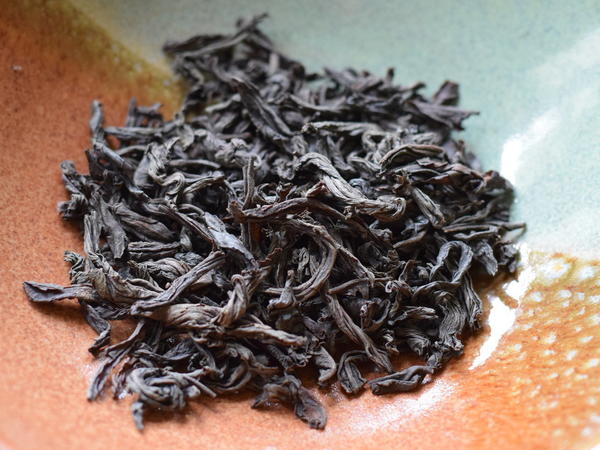 View Full Resolution
This is a large-leaf black tea that in many respects looks like a Ceylon OPA, with long, thick, twisted leaves. The leaf pieces are a bit shorter than typical in OPA, which reflects that these leaves are slightly more broken.

As is typical with darker, larger-leafed teas, this tea didn't seem that strongly caffeinated, which I enjoyed as I was able to brew it extra strong to get a bolder flavor.
Photo by

RateTea Editor
Joined Sep. 1st, 2009.
More pictures of this tea

View All 1