Teavana Location in Fashion Show Mall, Las Vegas, NV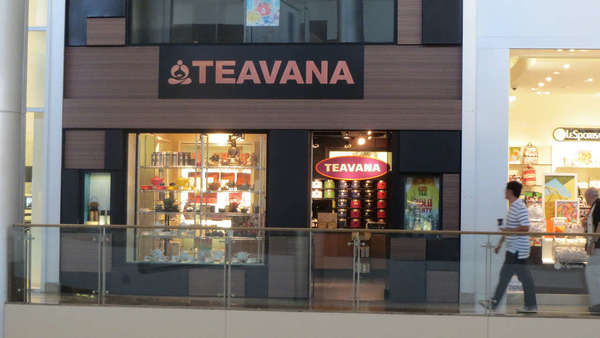 View Full Resolution
This is a fairly nondescript photo of a Teavana storefront. At least from the outside, this Teavana location looks more compact than most. The tins are along the rear wall, directly behind the entrance, and the more brightly-lit part of the store is on the left, with lots of teaware displayed in the window.

The overall storefront looks more like the outdoor of a storefront on a street, than the inside of a mall. There is a second story, with windows visible upstairs, presumably offices of some sort.
Uploaded by

RateTea Editor
Joined Sep. 1st, 2009.
Tea Shop in Las Vegas, NV