Cup of Tunisian Mint Tea with Fresh Spearmint Leaves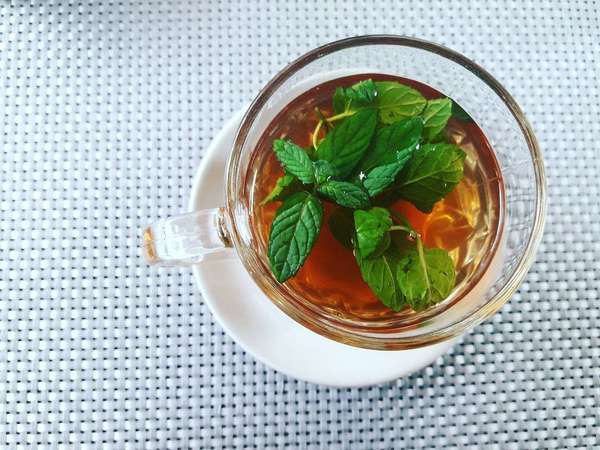 View Full Resolution
This photo shows a glass cup of Tunisian mint tea with fresh spearmint leaves in it, set on a plain white saucer, and against a background of a fine mesh withh a relative plain, white appearance.

Featured on our page on brands of mint tea.
Uploaded by

RateTea Editor
Joined Sep. 1st, 2009.