Automated Shipping Warehouse, With Packages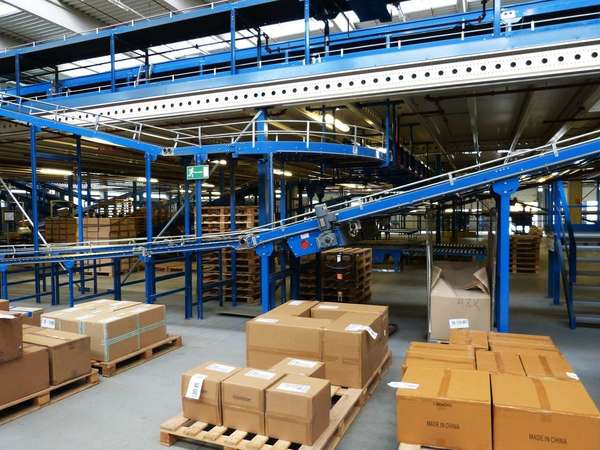 View Full Resolution
This photo shows the inside of a generic automated shipping warehouse. Some sort of conveyor belts run various places in the background. In the foreground are boxes stacked on wooden pallets so that they can be easily lifted by forklifts.

This type of warehouse is very different from what the warehouse of even a large tea shipping operation would look like, but it is more characteristic to one that would ship generic goods, such as if a company shipped isolated items, like an electric tea kettle, from a separate warehouse.
This image is featured in our article on
Dropshipping in the Tea Industry
.
Uploaded by

RateTea Editor
Joined Sep. 1st, 2009.