Ancient tea trees in Suối Giàng, Vietnam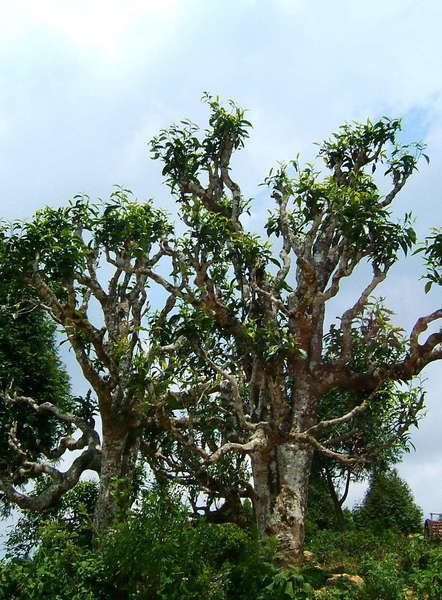 View Full Resolution
This tea shows ancient tea trees growing in Suối Giàng, Vietnam. Tea is native to a region including north Vietnam. In this areas, there are old-growth forests in which tea is a major canopy tree. Some of these wild tea forests are used to produce tea.

This tree has an intensely gnarled appearance, with only sparse tufts of leaves high up on the tree, supported by rather sturdy-looking, twisting gray trunks.
Uploaded by

RateTea Editor
Joined Sep. 1st, 2009.
Photographer Credit
Viethavvh at Vietnamese Wikipedia
Image Source
Public Domain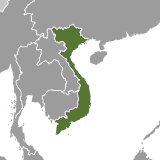 More pictures of this region
View All 1