Farmer Brothers Select, Black Tea Bag Wrapper, Front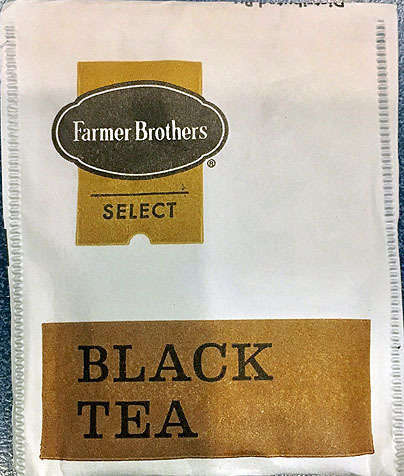 Pictured here is the front of a tea bag wrapper of Farmer Brothers select black tea. This brand of tea is not sold retail, only wholesale to restaurants and the foodservice industry. It is thus only available indirectly or sporadically.
Photo by

Tea Reviewer
Joined Feb. 11th, 2016.
More pictures of this tea

View All 1