Soloh-aul / Solokhaul Tea Plantation, Russia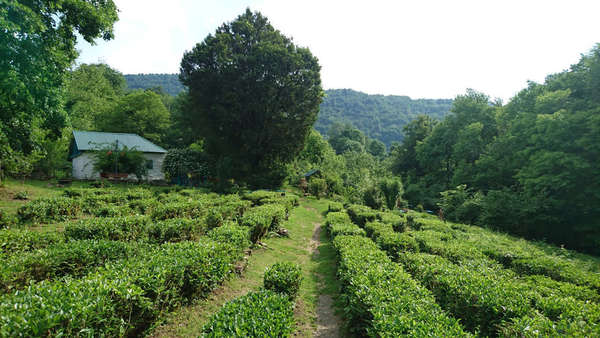 View Full Resolution
This plantation was founded in 1901 by Judas Koshman, and is in a more remote area than some of the other Russian tea gardens. This estate focuses on highlighting the unique character of the harvests of tea from different seasons.

This photo of the Soloh-aul Tea Plantation was provided by Tea in the City, a London-based company that sells teas grown in Russia among their offerings. You can read more about tea production in Russia on their article from Russia with leaf.
Photo by

RateTea Editor
Joined Sep. 1st, 2009.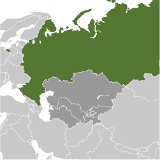 More pictures of this region


View All 2