American Ginseng (Panax quinquefolius) Roots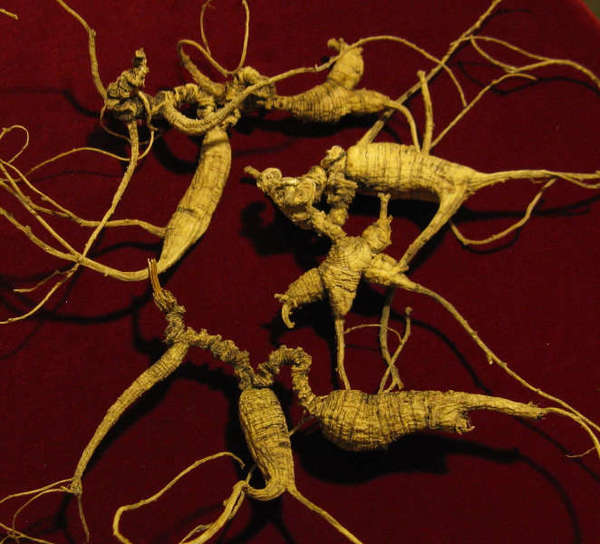 View Full Resolution
This photo shows American Ginseng (Panax quinquefolius) roots, from somewhere in the northern Appalachian region. Ginseng is a very long-lived plant; these particular roots, according to the photographer, are 40-65 years old.
This image is featured in our article on
Ginseng
.
Uploaded by

RateTea Editor
Joined Sep. 1st, 2009.