Cup of Fresh Lemon Balm Leaves Steeping for Herbal Tea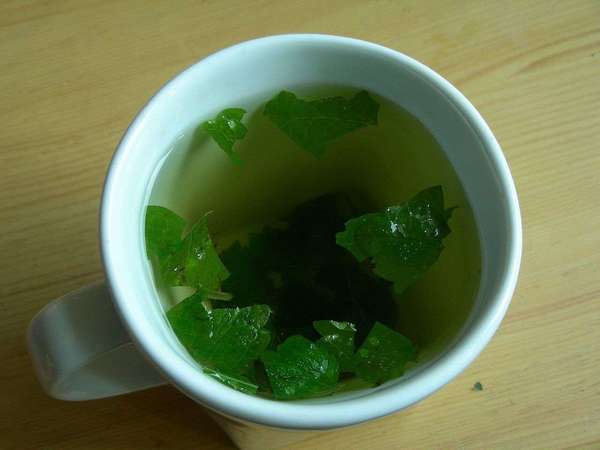 View Full Resolution
This photo shows a cup of fresh lemon balm leaves steeping in water to make herbal tea. Lemon balm is one herb that is rarely available dried, but it is widely grown in gardens and sold at plant nurseries, so it is much more commonly consumed as a fresh herbal tea like pictured here.
This image is featured in our article on
Lemon Balm
.
Uploaded by

RateTea Editor
Joined Sep. 1st, 2009.