Jirisan Tea Plantation, South Korea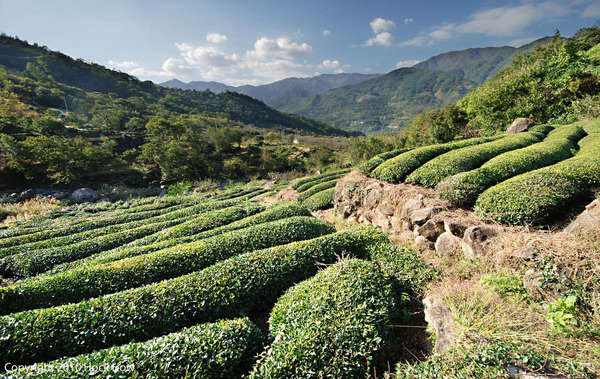 View Full Resolution
This photo shows round-topped rows of tea bushes at a plantation in the Jirisan (Mt. Jiri) region. Note the stone wall following the downhill contour; this practice can trap water and soil, reducing erosion and soil loss and reducing runoff, increasing the portion of water that seeps into the soil.

Thank you to Hock How & Siew Peng for letting us use this photo. You can find more of their photos on their Flickr page.
Uploaded by

RateTea Editor
Joined Sep. 1st, 2009.