Cherry Blossoms and Tea Plants, Zhangping, Fujian, China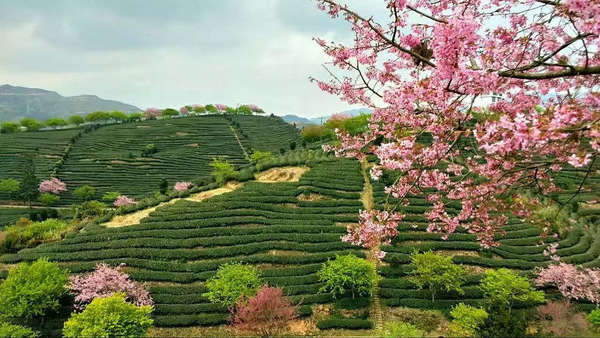 View Full Resolution
This photo shows cherry blossoms in the town of Yongfu, in Zhangping County, Fujian Province, China, with rows of tea plantations in the background. According to the photographer, this area was originally a Taiwanese farmer's garden.

Thank you to 2002jm on Flickr for letting us use this photograph!
Uploaded by

RateTea Editor
Joined Sep. 1st, 2009.