Tea Grown on a Very Steep Slope, Shan Lin Xi, Nantou, Taiwan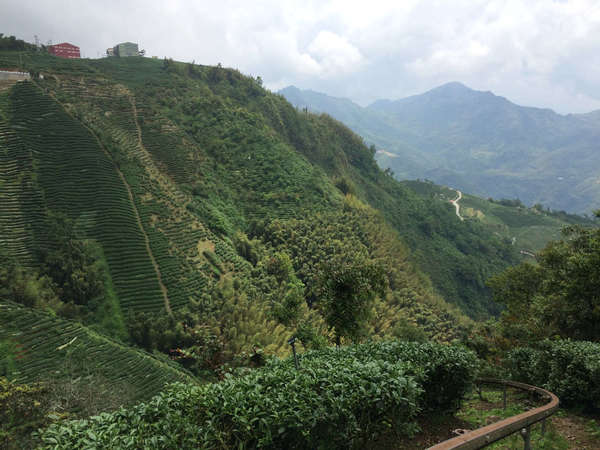 View Full Resolution
This photo shows tea cultivation on extremely steep slops in the Shan Lin Xi region of Nantou, Taiwan. Cultivating anything on such steep slopes is usually not a very ecologically sound or sustainable practice, as it can encourage erosion and soil loss; the removal of denser forested growth on steep mountains like this can also hugely speed runoff in heavy rains, leading to flooding downstream.

The rail pictured in the lower right is an adaptation to the steep slope: a cart can be attached to the rail to carry things up and down the slope.

Note the bare patches along some of the steepest parts of the slope on the left. To the right of this, the next slope is also very steep, but has trees and shrubs interspersed with the tea bushes. Although in the short-term this can reduce productivity, it is more sustainable, and can reduce soil loss and also slow runoff.

Thank you William Dietz for letting us use this Photo!
Uploaded by

RateTea Editor
Joined Sep. 1st, 2009.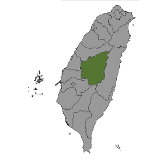 More pictures of this region




View All 4