Rows of Tea Showing Picking Tables, Matai Town, Yunnan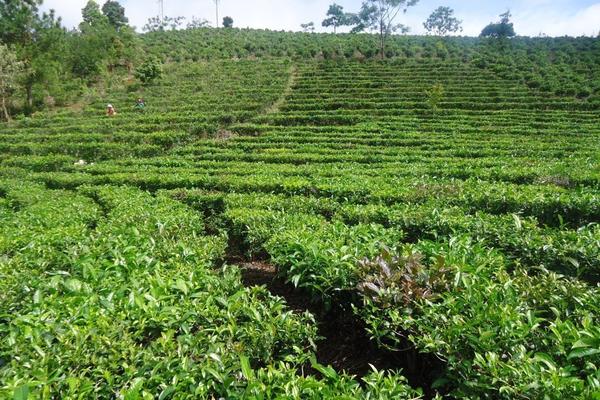 View Full Resolution
This photo shows tea plantations in Matai Town, in Linxiang district, Lincang prefecture, Yunnan, China. This area uses what is called a picking table, a way of pruning tea bushes that produces a flat top to the plants, to make it easier and faster to harvest a consistent grade of tea.

Thank you to Farmerleaf for use of this photo. You can buy the Matai pure buds, a tea produced in this garden, from Farmerleaf.
Uploaded by

RateTea Editor
Joined Sep. 1st, 2009.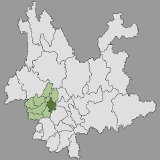 More pictures of this region

View All 1