Ethyl Acetate Molecule, Ball-and-Stick Model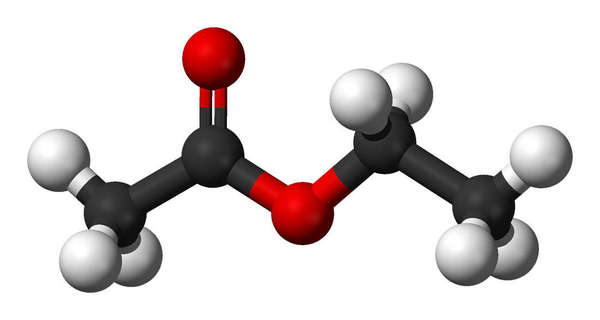 View Full Resolution
This is a ball-and-stick model of an ethyl acetate molecule. This is a naturally-occuring compound which occurs in tea leaves, and in used as an inexpensive and safe decaffeination process which is unfortunately not very good at preserving flavor.

Public domain photo from Wikipedia, uploaded by Benjah-bmm27.
This image is featured in our article on
Decaffeinated Tea
.
Uploaded by

RateTea Editor
Joined Sep. 1st, 2009.