Fo Shou (Buddha's Palm) Oolong Tea, Loose-Leaf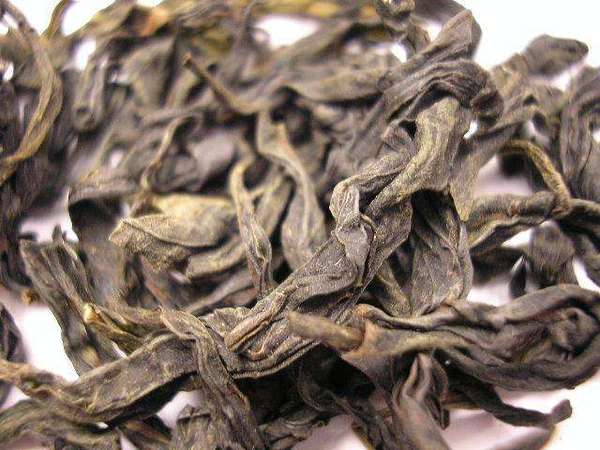 View Full Resolution
This photo shows a closeup of dry loose-leaf oolong tea, of the fo shou variety, often translated as "Buddha's Palm". This looks like a version of this tea from the Wuyi mountains.
This image is featured in our article on
Fo Shou Oolong
.
Uploaded by

RateTea Editor
Joined Sep. 1st, 2009.