Collage of Tea Company Logos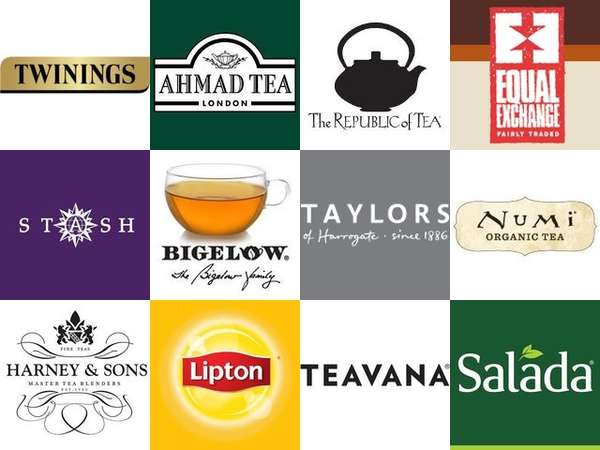 View Full Resolution
This collage shows an assortment of different tea brands listed on our site; the brands were chosen for a balance of aesthetics of their logos, and more mainstream and/or widely-viewed brands for which there is more interest on our site.
This image is featured in our article on
Brands and Companies We Do And Don't List
.
Photo by

RateTea Editor
Joined Sep. 1st, 2009.
Photographer Credit
© Various Trademarks
Used Under Fair Use