Rows of Tea On The Western Slopes of the Muyu Valley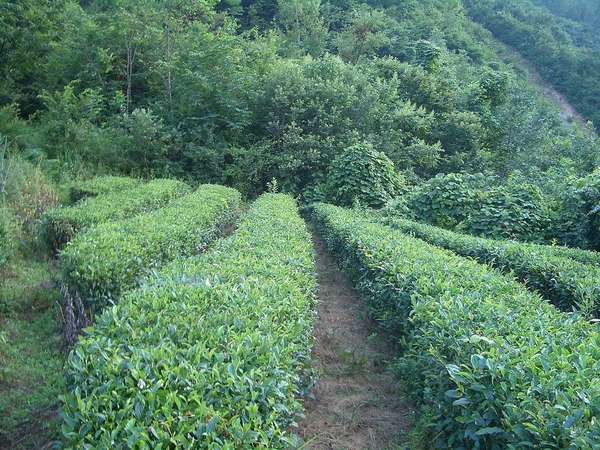 View Full Resolution
This photo shows a closeup of what the rows of tea bushes look like in this area. Note the dense growth of wild vegetation pictured behind the end of the rows of tea in this picture.

These wild areas are ecologically beneficial, supporting wildlife and also absorbing nutrient runoff, leading this type of agriculture to be better than a full monoculture that develops all available land with no wild buffer areas.
Uploaded by

RateTea Editor
Joined Sep. 1st, 2009.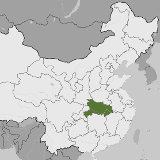 More pictures of this region




View All 4