Dambatenne Estates, a Tea Plantation in Haputale, Uva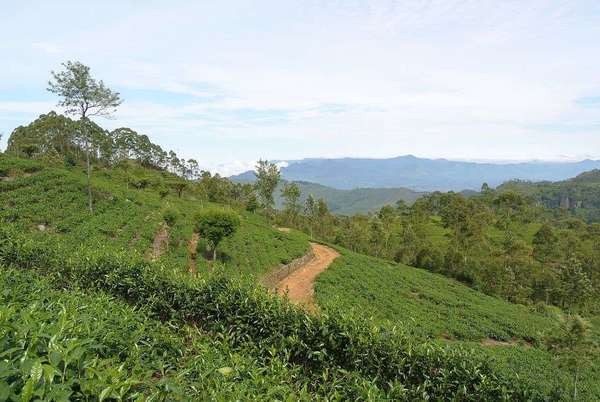 View Full Resolution
This photo shows Dambatenne Estates in Uva, Sri Lanka. The Uva region of Sri Lanka is known for producing teas with a distinctive character.

This photo shows a uniformly sloping hillside going down from left to right, with a winding dirt road going ahead through the fields of tea. Rolling hills rise in the distance, covered in lush green vegetation.
Uploaded by

RateTea Editor
Joined Sep. 1st, 2009.