Tea fields near Hangzhou, Zhejiang, China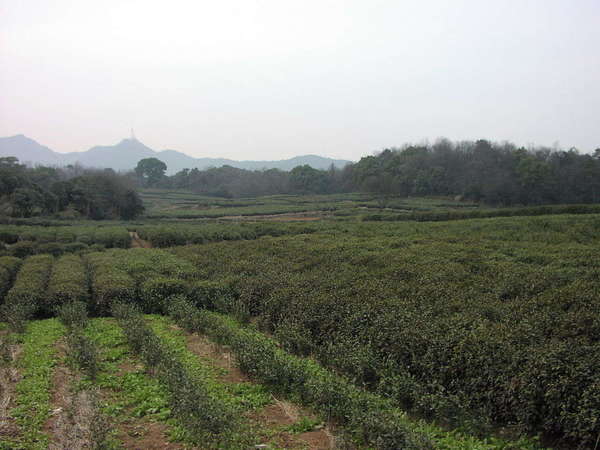 View Full Resolution
This photo shows a tea plantation near Hangzhou in China's Zhejiang province. In the lower-left corner of the photo is an area with exposed soil,in which younger tea bushes have recently been planted, and have yet to fill out the space in the rows in which they were planted.

The background shows low mountains in the distance, hazy due to the high humidity of the air.
Uploaded by

RateTea Editor
Joined Sep. 1st, 2009.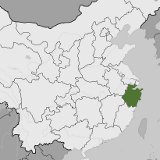 More pictures of this region




View All 5