People Picking Tea at Doke Estate, Bihar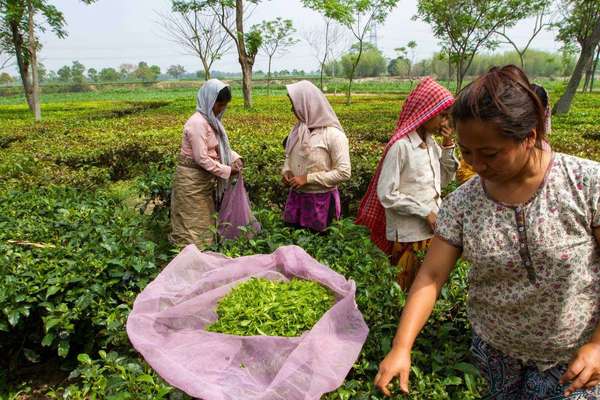 View Full Resolution
People picking tea at the Doke Estate, a farm owned by the Lochan family. This garden grows tea using the large-leafed Assamica cultivar, and you can see the large leaf size in the close portion of this photo.

Photo courtesy of Tealet.
Uploaded by

RateTea Editor
Joined Sep. 1st, 2009.
Photographer Credit
© Tealet
Image Source
Copyright, All Rights Reserved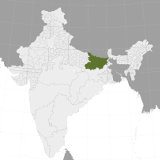 More pictures of this region

View All 1