Loose-Leaf, Iron Buddha (Oolong) from Simply Good Tea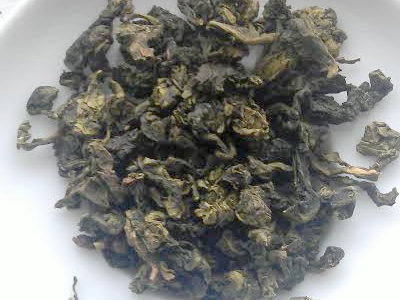 This is a modern green style of Tie Guan Yin (Iron Buddha) oolong, a style widely consumed in China nowadays, but rarely available in the U.S. The company selling this tea, which I found promising as its teas were of good quality, did not last very long, which was sad to me.
Photo by

RateTea Editor
Joined Sep. 1st, 2009.