Manjolai Tea Estate, Tamil Nadu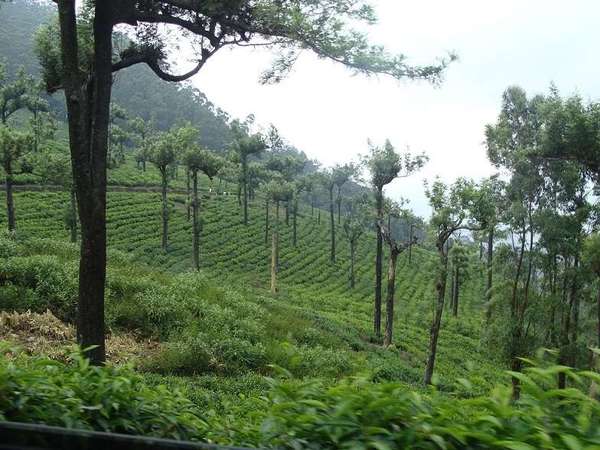 View Full Resolution
This photo shows the Manjolai Tea estate in Tamil Nadu. Numerous small trees are interspersed throughout the rows of tea plants; these trees have very straight trunks and only tiny tufts of leaves at the top.

I'm curious about whether or not the trees are pruned to grow in this manner; it doesn't look like a growth habit that plants would naturally assume.
Uploaded by

RateTea Editor
Joined Sep. 1st, 2009.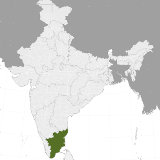 More pictures of this region







View All 8