Loose-Leaf Gunpowder Green Tea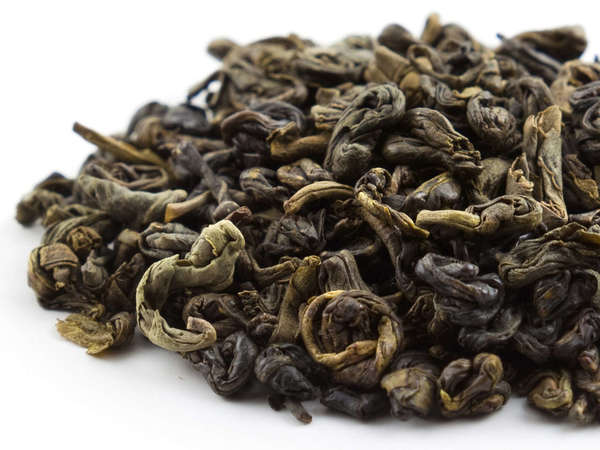 View Full Resolution
This closeup photo shows the visual texture of gunpowder green tea, with its tightly-rolled leaves, often forming a pellet-like shape. The leaves are heterogeneous in color, centering around an olive-green hue.
This image is featured in our article on
Gunpowder Green Tea
.
Uploaded by

RateTea Editor
Joined Sep. 1st, 2009.