Photo by (Assumed) Sjhan81, Wikimedia Commons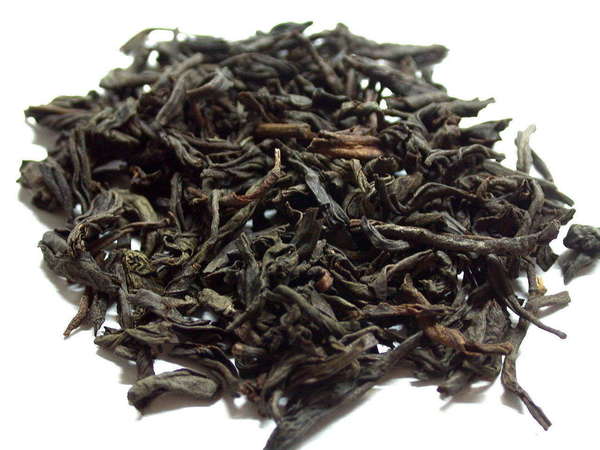 View Full Resolution
This tea, Lapsang Souchong, is usually more easily distinguished by its characteristic smoky aroma than the appearance of its leaf. The main feature of the leaves to look for is that, being a souchong, it has larger leaves than is typical, especially among Chinese teas produced from the smaller-leaved cultivar of tea plant.
This image is featured in our article on
Lapsang Souchong
.
Uploaded by

RateTea Editor
Joined Sep. 1st, 2009.