Loose-Leaf Organic Irish Breakfast Black Tea from Wegmans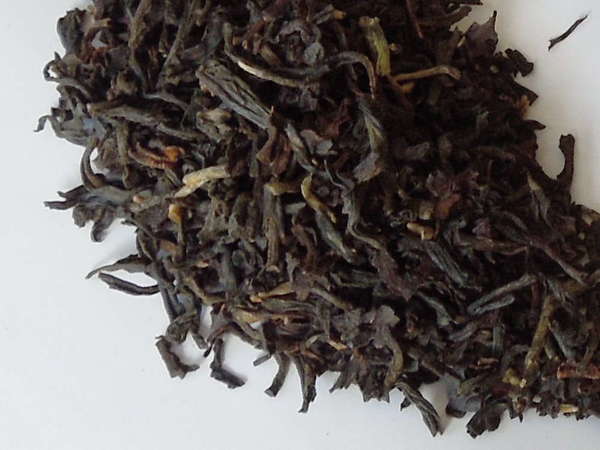 View Full Resolution
This loose-leaf Irish breakfast black tea blend is a blend of orthodox (hand-processed) black teas. It also has very large, intact pieces of leaves, reflecting high quality. As a high-grade tea, this may not deliver quite the punch that some of the more finely-broken Irish Breakfast teas do. Higher-grade teas are often more caffeinated, but they have a mellower flavor that can lead some people to perceive them as weaker.
This image is featured in our article on
Irish Breakfast
.
Photo by

RateTea Editor
Joined Sep. 1st, 2009.