Loose-leaf Jin Xuan (Milky Oolong) Tea Leaves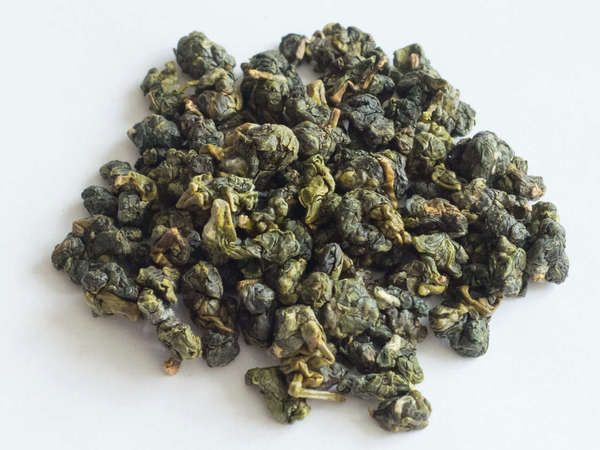 View Full Resolution
This photo shows loose-leaf Jin Xuan (milky oolong) tea, dry, before steeping. The color of the leaf is vibrant and heterogeneous, ranging from dark green through brighter greens with hints of yellow.
This image is featured in our article on
Milky Oolong
.
Uploaded by

RateTea Editor
Joined Sep. 1st, 2009.