Kokeicha, Japanese "Spaghetti Tea", a Matcha Byproduct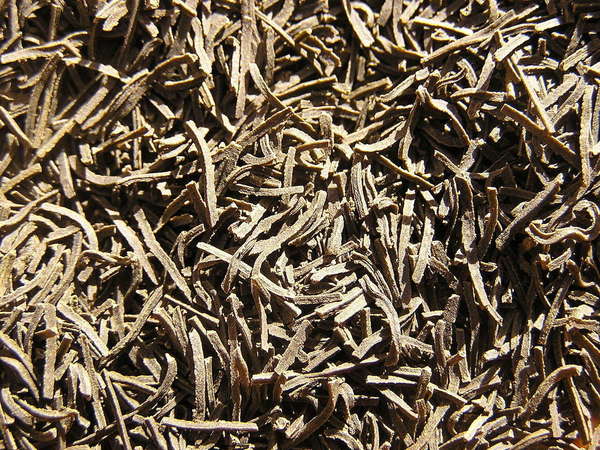 View Full Resolution
This photo shows the relatively unappealing-looking appearance of kokeicha, sometimes called "spaghetti tea" because of its superficila resemblance to pasta. This type of tea is produced as a byproduct of the manufacture of matcha.
This image is featured in our article on
Kokeicha
.
Uploaded by

RateTea Editor
Joined Sep. 1st, 2009.