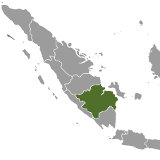 South Sumatra, Indonesia
About South Sumatra, Indonesia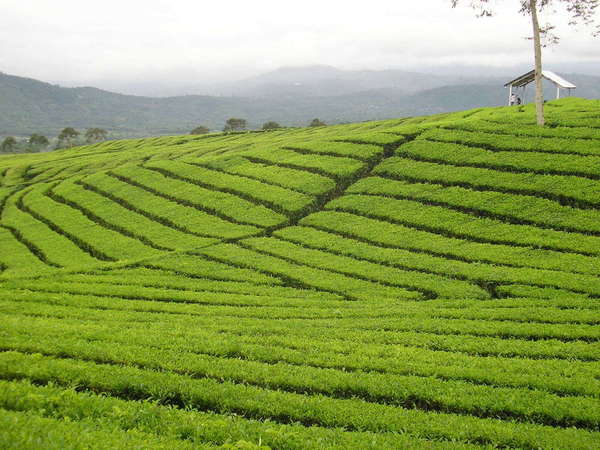 Tea Plantations Around Mount Dempo, South Sumatra, Photo ©
a_rabin (Flickr)
,
CC BY 2.0
.
South Sumatra
is a province of Indonesia, located towards the southeast end of the island, but it is not the southernmost province on the island. It is a relatively large province and stretches from the northeast coast, inland almost the whole way to the southwest coast, leaving only a narrow strip for Bengkulu province to the Southwest, separated by the Barisan Mountains.
Tea is grown in South Sumatra close to this border, in the highland areas near these mountains. Tea from the Gunung Dempo estate (
Gunung
meaning mountain), pictured here, is grown in the area around
Mount Dempo
, the highest stratovolcano on the island. This tea is sometimes available from various retailers.
Styles of Tea Produced in South Sumatra, Indonesia
This is a selection, not an exhaustive listing, of the styles of tea most commonly produced in South Sumatra, Indonesia.