Our Values
Last Updated:

Jul. 17, 2012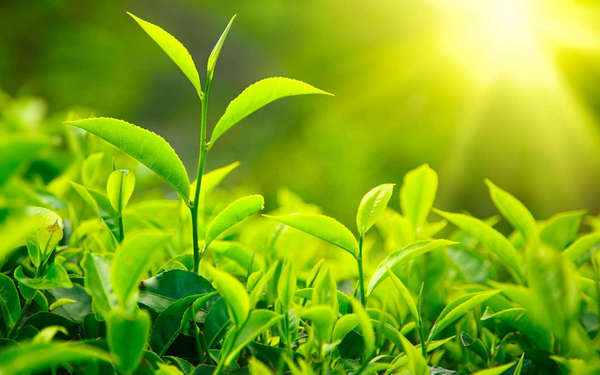 We strive to embody and promote respect, sustainability, transparency, and truthfulness. Photo © Wilerson S Andrade,
CC BY-SA 2.0
.
This page outlines our core values, which guide every aspect of our website. Each of our articles, the structure of our site, and our choices about which topics to cover and which sorts of companies and products to list for review on our site, reflect these values:
Respect for all people - We moderate our reviews, removing reviews that contain personal attacks or sweeping negative generalizations about tea companies or people. In the interest of respecting all people involved, when we highlight any potentially negative aspect of a business, organization, or the industry as a whole, we strive to write with an eye towards a positive solution. Respect for all people also drives our concern for addressing ethical and human rights issues associated with tea production.
Sustainability - We wish to promote sustainability in society as a whole, and encourage both tea companies and tea drinkers to make as many choices as possible to promote sustainability in their own lives. For this reason, we highlight things that tea companies are doing to promote sustainability on the pages for their brand(s), and also provide an array of articles relating to sustainability issues associated with tea production and tea drinking.
Transparency - We aim to promote greater transparency in the tea industry as a whole. This is why we do our best to identify the ownership, location, founding dates, and other pertinent information about each company on the page for its associated brand(s). Transparency also guides our system of pushing for ever-increasing levels of detail with which we classify teas by style (type) and region of production.
Truthfulness - Truth is broader than the literal accuracy of a statement. Although we strive to maintain accuracy of the information on our site, we also look to ensure that the information presented on our site is honest in spirit as well. When there is controversy, we do our best to present multiple perspectives.
We are constantly striving to improve the degree to which our site embodies these ideals; if you have any suggestions of how we may improve any aspect of our website, please
contact us
!