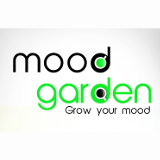 Search Mood Garden's teas:
Mood Garden

Last Updated: Feb. 20, 2012
Mood Garden is a brand of tea that sells tea in tea bags. Most of the ingredients used in Mood Garden's blends are fair trade and organic certified.
We have not yet listed any teas from this tea company. If you would like to rate any of this company's teas, please add a new tea.