Photo of Leaf of Kukicha from Spice Trekkers (Épices de Cru) by Épices de Cru Teas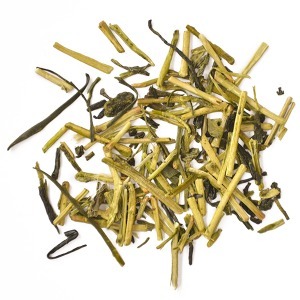 A blend of leaves and stems, Kukicha Green Tea is a very enjoyable sipping tea. Its pleasant aroma recalls chlorophyll and its taste is moderately bitter.
Photo by

Tea Reviewer
Joined Dec. 11th, 2014.