Photo of Leaf of Lumbini Estate Golden Tips from Spice Trekkers (Épices de Cru) by Épices de Cru Teas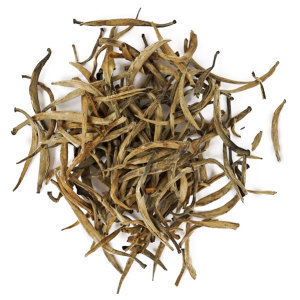 This tea earned its name because of the process by which the buds, once fermented, take on a golden hue. It can in fact be considered a gentrified version of some of the better known classic English black teas. Once infused it develops a a smooth aroma with a rich fragrance of hops.
Photo by

Tea Reviewer
Joined Dec. 11th, 2014.