Tea Garden in Sivasagar, Assam, India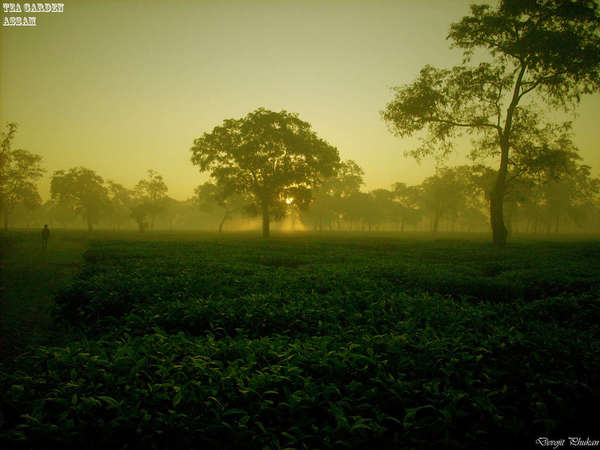 View Full Resolution
This photo shows a tea garden in Sivasagar, Assam, India, with the sun low on the horizon and showing through a misty atmosphere. This district is part of upper Assam, a key tea-growing region; the low, flat topography is typical of the area.

Thank you to Devojit Phukan for letting us include this picture!
Uploaded by

RateTea Editor
Joined Sep. 1st, 2009.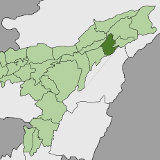 More pictures of this region



View All 3