Tea Garden in Sivasagar, Assam, India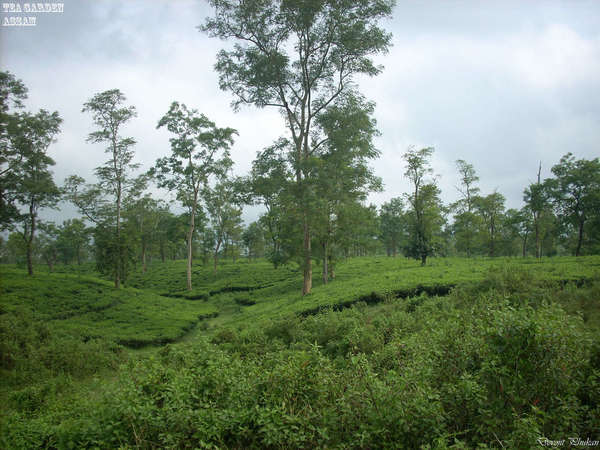 View Full Resolution
This photo shows a tea garden in Sivasagar, Assam, India. Although the region is mostly flat, you can see a small incline lying to a low-lying area in the center of the photo.

Thank you to Devojit Phukan for letting us include this photo!
Uploaded by

RateTea Editor
Joined Sep. 1st, 2009.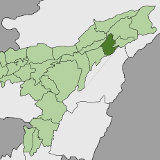 More pictures of this region



View All 3