Young Cows in a Tea Plantation, Tetulia Upazila, Bangladesh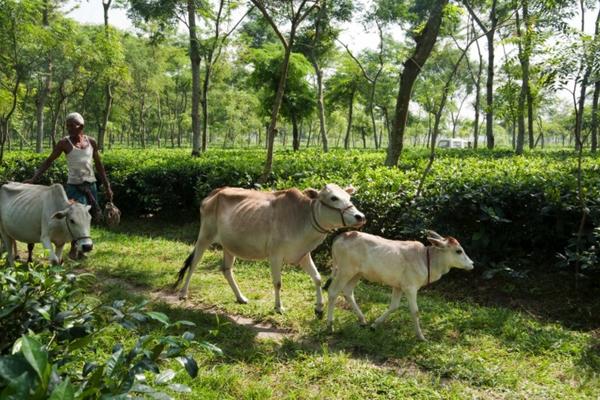 View Full Resolution
This photo shows young cows walking along a path through fields of tea at Teatulia's tea gardens in Tetulia Upazila, Bangladesh. The lush landscape here represents a major ecological improvement from the state of this area before cultivation; the area had previously consisted mostly of barren, degraded land, and is now lush, supporting tea cultivation and other trees which support considerable biodiversity.

Thank you to Teatulia for letting us use this photo! You can learn more about this company from their website, and also our page on the Teatulia brand, which lists reviews of teas grown in this garden.
Photo by

RateTea Editor
Joined Sep. 1st, 2009.
Photographer Credit
©
Teatulia
Copyright, All Rights Reserved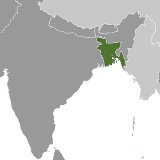 More pictures of this region



View All 3