Woman Picking Tea in Tetulia Upaliza, Bangladesh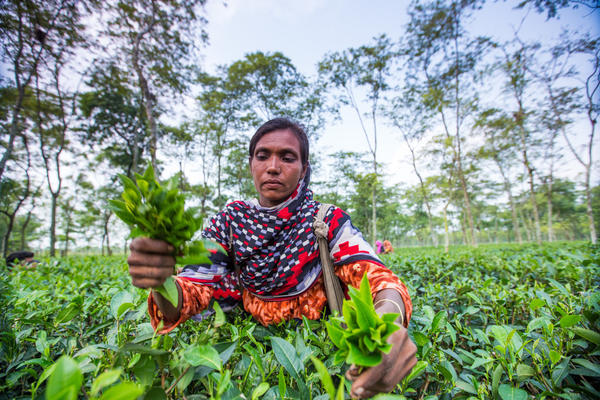 View Full Resolution
This woman is picking tea in Tetulia Upazila, Bangladesh, in the gardens run by Teatulia. The scenery in this low-lying flat area is similar to that in Assam, which is located to the east but not adjacent.

Thank you to Teatulia for letting us use this photo! You can also find reviews of Teatulia's teas on our site.
Photo by

RateTea Editor
Joined Sep. 1st, 2009.
Photographer Credit
©
Teatulia
Copyright, All Rights Reserved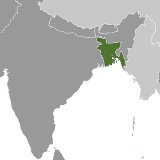 More pictures of this region



View All 3