Loose-Leaf Donyi Polo Estate SFTGFOP Tippy Cl. from Upton Tea Imports by Alex Zorach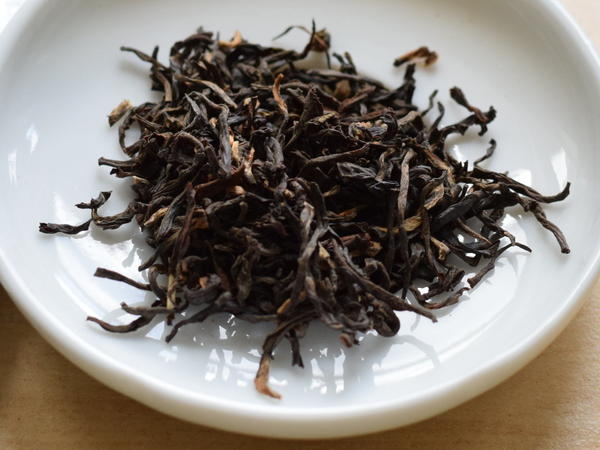 View Full Resolution
This photo shows a loose-leaf black tea of the SFTGFOP grade, from Donyi Polo estate in Arunachal, India. Arunachal is located north and east of Assam. The golden-orange bits of leaf are tips, reflecting the "T" in the tea's grade, i.e. that this is a tippy tea.

In spite of being located near Assam, this tea's aromatic profile and overall character was more like a Darjeeling.
Photo by

RateTea Editor
Joined Sep. 1st, 2009.
More pictures of this tea

View All 1