Loose-Leaf of Misty Rock (Wuyi Oolong) from Simply Good Tea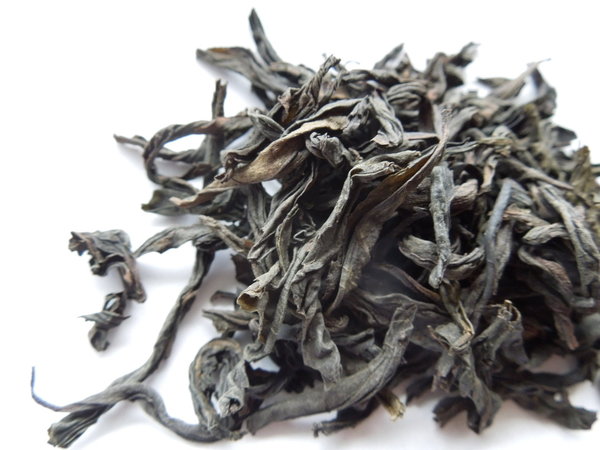 View Full Resolution
This loose-leaf oolong tea shows a leaf shape typical of Wuyi oolongs, long, wiry leaves with a gentle and somewhat irregularly twisted shape. Looking at this tea, it looks good quality, and it did not disappoint when I brewed it; it had a classic flavor characteristic of Wuyi oolongs.
This image is featured in our article on
Oolong Tea
.
Photo by

RateTea Editor
Joined Sep. 1st, 2009.