Clouds, Trees, and Rocky Crags, Huangshan (Yellow Mountains), China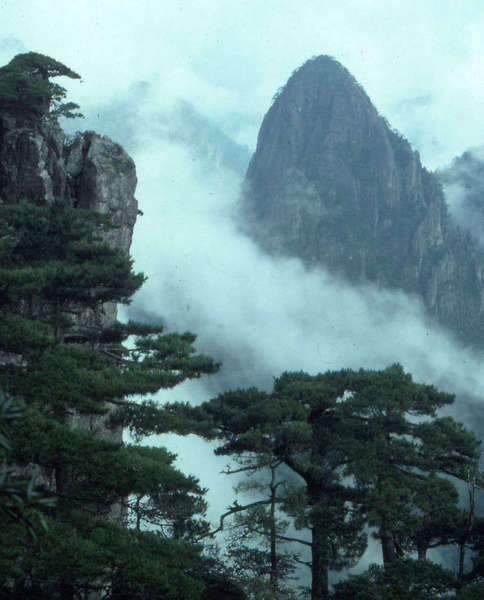 View Full Resolution
I love this photo, which shows some gnarly pine trees with very steep mountains in the background, with clouds wrapping around the mountains.

I always find the intensely steep mountains that exist in China to be mind-blowing...in the United States we have our own beautiful natural wonders, but we have nothing remotely like this. This may be due to the fact that our steepest mountains are in the West, in a more arid region. The eastern U.S., with a climate more like China's, is much flatter by comparison.
Uploaded by

RateTea Editor
Joined Sep. 1st, 2009.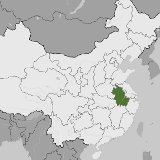 More pictures of this region






View All 6