Loose-leaf Fujian Rain (Shui Xien Oolong) From Adagio Teas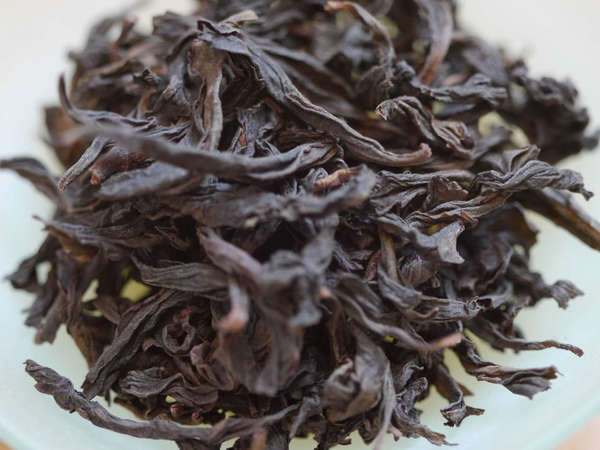 View Full Resolution
The leaf of this oolong is large and beautifully intact. I love the dark purple color and the wrinkles of the leaf. I think this is a much more appealing or flattering photo than the one Adagio included on their website.
This image is featured in our article on
Shui Hsien Oolong
.
Uploaded by

RateTea Editor
Joined Sep. 1st, 2009.
More pictures of this tea

View All 1