Shui Hsien Oolong
Wikipedia: Shui_Hsien_tea
Updated: Apr. 11, 2012
About Shui Hsien Oolong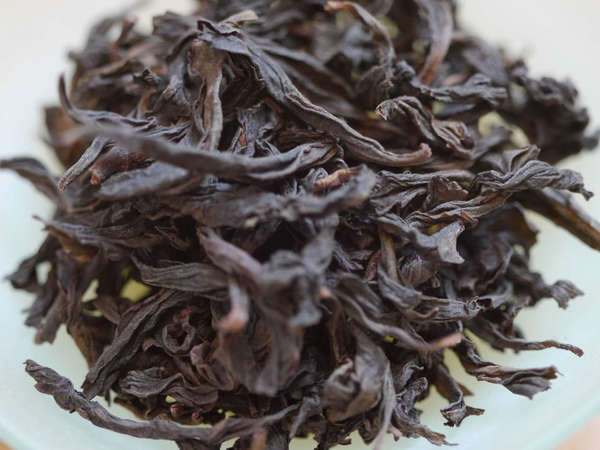 Loose-leaf Fujian Rain (Shui Xien Oolong) From Adagio Teas, Photo ©
Rebecca Siegel
,
CC BY 2.0
.
Shui hsien
(水仙), also spelled
shui xian
, usually translated
water sprite
or
water fairy
, but also meaning
narcissus
, is a style of
oolong tea
originating in the
Wuyi mountains
of
Fujian province, China
.
The shui hsien produced in Wuyi can be among the darkest of the Wuyi oolongs.
Zhangping
, however, in southern Fujian also produces greener (less oxidized) shui hsien.
Shui hsien, like the other Wuyi oolongs, is often brewed in the Gong Fu style, using multiple brief infusions. Shui is sometimes aged for as long as decades.
Best Shui Hsien Oolong
The notion of the "best" Shui Hsien Oolong is subjective, because different people have different tastes. We present the most often-rated and highest-rated teas in this category, and allow you to draw your own conclusions.
Most Often-Rated Teas
Top-Rated Teas
We need at least 3 ratings for a tea to calculate a percentile ranking. You can help us out by rating more teas of this style.