Loose-leaf Lu An Gua Pian Green Tea from TeaVivre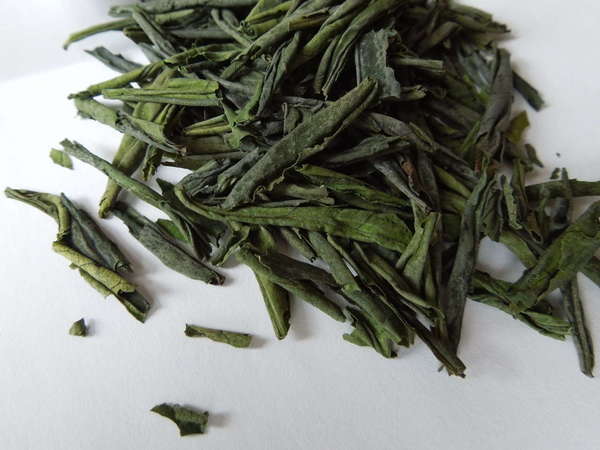 View Full Resolution
This photo shows loose-leaf Lu An Gua Pian (Lu An Melon Seed) green tea, sold by TeaVivre. The leaf is a strikingly vibrant green color, much more intense than is typical for Chinese green teas. The leaves are thin and delicate, and rolled into fairly long, straight shapes.
This image is featured in our article on
Lu An Melon Seed
.
Uploaded by

RateTea Editor
Joined Sep. 1st, 2009.
More pictures of this tea



View All 3