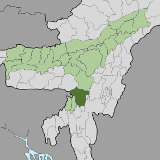 Cachar, Assam, India
Wikipedia: Cachar_district
About Cachar, Assam, India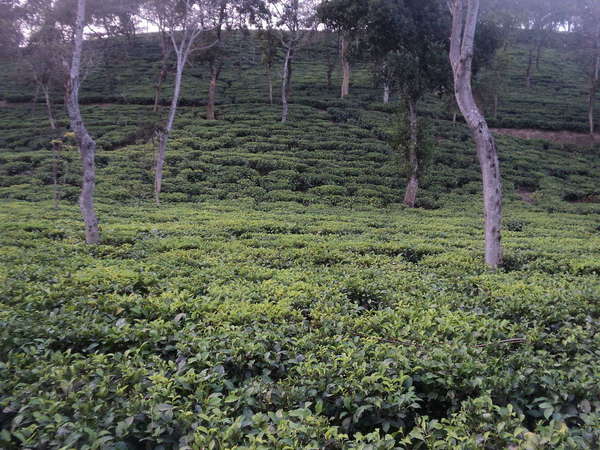 A Tea Garden in Cachar, Assam, India, Photo © Deeporaj (Wikimedia Commons),
CC BY-SA 3.0
.
Cachar
is a district in Assam, India, one of the three southernmost districts. It is bordered to the north by
Dima Hasao
.
Tea is grown in this district in the area around Silchar.
The region is suffering from deforestation, and only has one protected wild area, the
Borail Wildlife Sanctuary
.
Styles of Tea Produced in Cachar, Assam, India
This is a selection, not an exhaustive listing, of the styles of tea most commonly produced in Cachar, Assam, India.