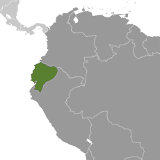 Most Reviewed By:

Ecuador
Wikipedia: Ecuador
Updated: Mar. 17, 2014
About Ecuador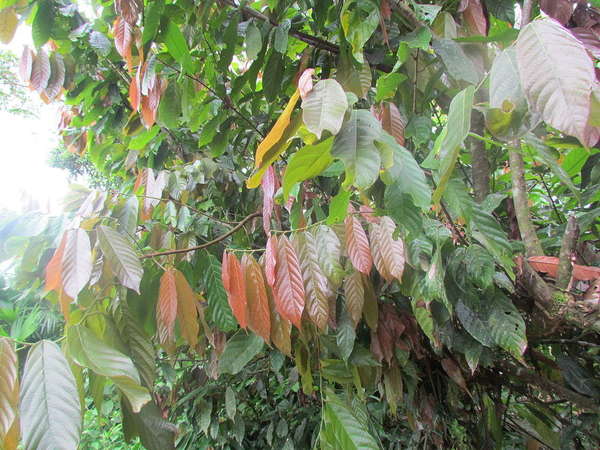 Ilex guayusa Tree with Numerous Leaves, © Mauricio Caceres Vega,
CC BY-SA 4.0
.
Ecuador
is a country in South America. Ecuador is not known for producing tea, but it is the world's major producer of
guayusa
.
Ecuador is a relatively small country but has a tremendous amount of biodiversity, ranging from the Pacific ocean on the west, through part of the Andes mountain range, and to the Amazon rainforest in the eastern part of the country.
Styles of Tea Produced in Ecuador
This is a selection, not an exhaustive listing, of the styles of tea most commonly produced in Ecuador.
Best Ecuadorian Teas
The notion of the "best" Ecuadorian teas is subjective, because different people have different tastes. We present the most often-rated and highest-rated teas produced in Ecuador, and allow you to draw your own conclusions.
Most Often-Rated Teas

44
3 Ratings

1 Rating
Top-Rated Ecuadorian Teas

44
3 Ratings