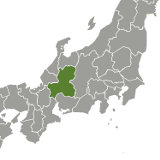 Gifu, Japan
Wikipedia: Gifu_Prefecture | Official Government Website: www.pref.gifu.lg.jp/English
Updated: Nov. 27, 2018
About Gifu, Japan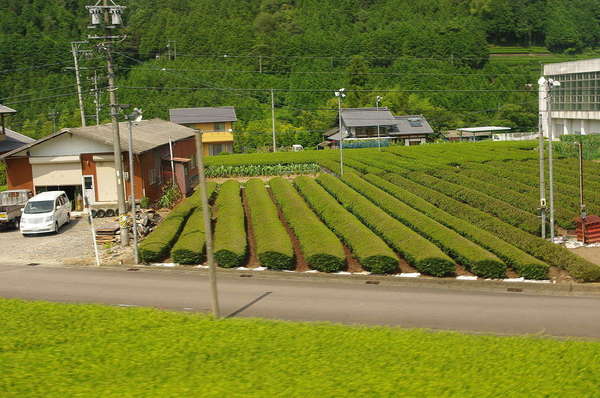 Tea Fields Among Homes and Other Buildings in Gifu, © Bgabel (Wikivoyage),
CC BY-SA 3.0
.
Gifu
(岐阜県) is a landlocked prefecture in the interior of Japan's largest island, Honshū, bordered to the north by
Toyama
. Gifu has a diverse topography, ranging from tall mountains in the north through hilly regions to a plain in the south. Much of Gifu is too cold for growing tea, but tea is grown in some areas of the region.
Historically, this was a major agricultural region, and also important in making traditional paper, but in recent years its economy has been dominated by automotive and aerospace industries. The region has a large portion of arable land, and is also important in forestry.
Only a small amount of tea is produced here.
Styles of Tea Produced in Gifu, Japan
This is a selection, not an exhaustive listing, of the styles of tea most commonly produced in Gifu, Japan.