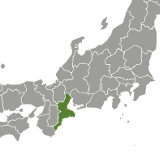 Mie, Japan
Wikipedia: Mie_Prefecture | Official Government Website: www.pref.mie.lg.jp/ENGLISH
Updated: Dec. 19, 2016
About Mie, Japan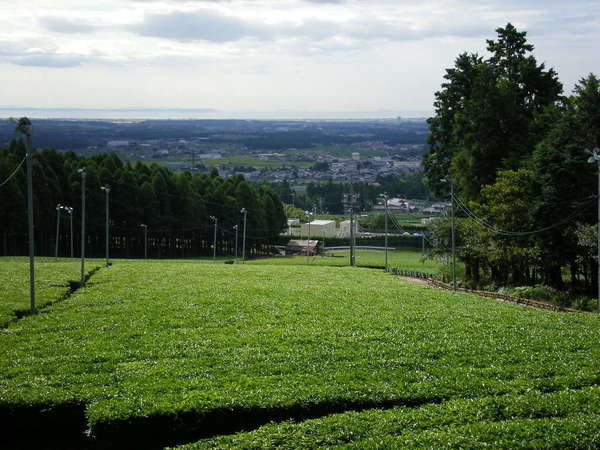 Tea Plantation in Suizawacho, Yokkaichi, Mie Prefecture, © H Okano,
CC BY 3.0
.
Mie
(三重県) is a prefecture in Japan, located on the southern coast of Honshu, the largest island of Japan. Mie is bordered by
Nara
to the west, and shares small portions of its border with
Aichi
to the east, and
Kyoto
to the northwest. Mie is largely forested, but has a substantial amount of agriculture as well. The climate in Mie is moderate with cool winters and warm summers, and has high rainfall, seasonally distributed with more rain tending to fall in the summer months and less in the winter.
Mie is one of the most important tea growing regions of Japan, the other two being Shizuoka and Kagoshima. Mie has a long history of tea cultivation, and, according to ITO EN, ranks third among prefectures in the amount of commercial tea production.[1]
Styles of Tea Produced in Mie, Japan
This is a selection, not an exhaustive listing, of the styles of tea most commonly produced in Mie, Japan.