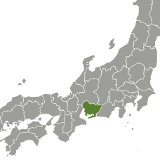 Aichi, Japan
Wikipedia: Aichi_Prefecture | Official Government Website: www.pref.aichi.jp/global/en/index.html
Updated: Sep. 17, 2013
About Aichi, Japan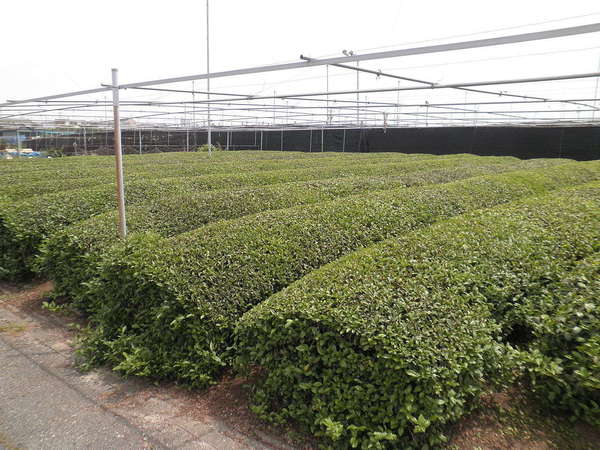 Tea Plantation in Nishio City, Aichi Prefecture, © At by At (Wikimedia Commons),
CC BY-SA 3.0
.
Aichi
(愛知) is a prefecture in
Japan
, located on the southern coast of Honshu, the largest island, and is part of the broader
Tōkai region
. Aichi is bordered by
Shizuoka
to the east,
Gifu
to the north, and
Mie
to the west. All of these prefectures are important tea growing regions.
Although producing a smaller total volume of tea, and less well-known than Mie and Shizuoka, Aichi is still one of the key tea producing regions.
Aichi is home to Nagoya, Japan's fourth largest city; much of the prefecture is heavily developed, both with urban and suburban areas and industrial areas.
The Nishio region of Aichi is important in producing
matcha
.
Styles of Tea Produced in Aichi, Japan
This is a selection, not an exhaustive listing, of the styles of tea most commonly produced in Aichi, Japan.