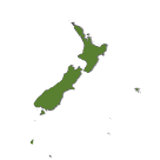 Most Reviewed By:

New Zealand
Wikipedia: New_Zealand | Official Government Website: newzealand.govt.nz
Updated: Mar. 17, 2014
About New Zealand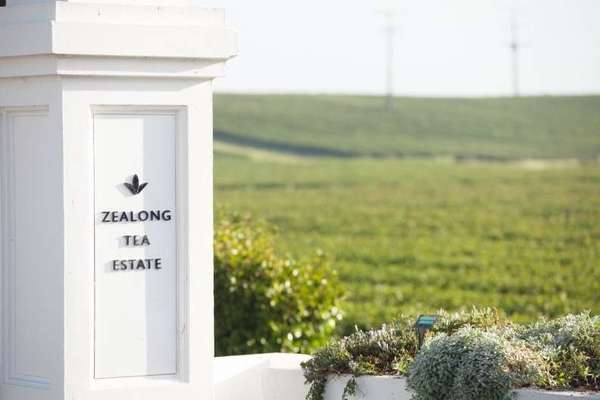 Photo ©
Zealong
, All Rights Reserved
New Zealand
is a country in the southern hemisphere. The climate in much of New Zealand is moderate and humid, suitable for growing tea. The main difference in climate between New Zealand and the cooler regions of Asia in which tea has been grown historically, is that the rainfall pattern and temperatures of New Zealand are both more constant year-round, whereas south and southeast Asia have strong seasonal precipitation due to the monsoon in that region, and the cooler regions have more variability in temperatures due to the dry winters.
Historically, tea was not grown in New Zealand, but in recent years it has begun to be grown here. Oolong tea grown in New Zealand is available from
Zealong
, which sells in the U.S. through
Chicago Tea Garden
.
Styles of Tea Produced in New Zealand
This is a selection, not an exhaustive listing, of the styles of tea most commonly produced in New Zealand.
Best New Zealand Teas
The notion of the "best" New Zealand teas is subjective, because different people have different tastes. We present the most often-rated and highest-rated teas produced in New Zealand, and allow you to draw your own conclusions.
Most Often-Rated Teas

1 Rating
Top-Rated New Zealand Teas
We need at least 3 ratings for a tea to calculate a percentile ranking. You can help us out by rating more teas of this style.